New art gallery opening in Windermere
Published on: 28 Nov 2017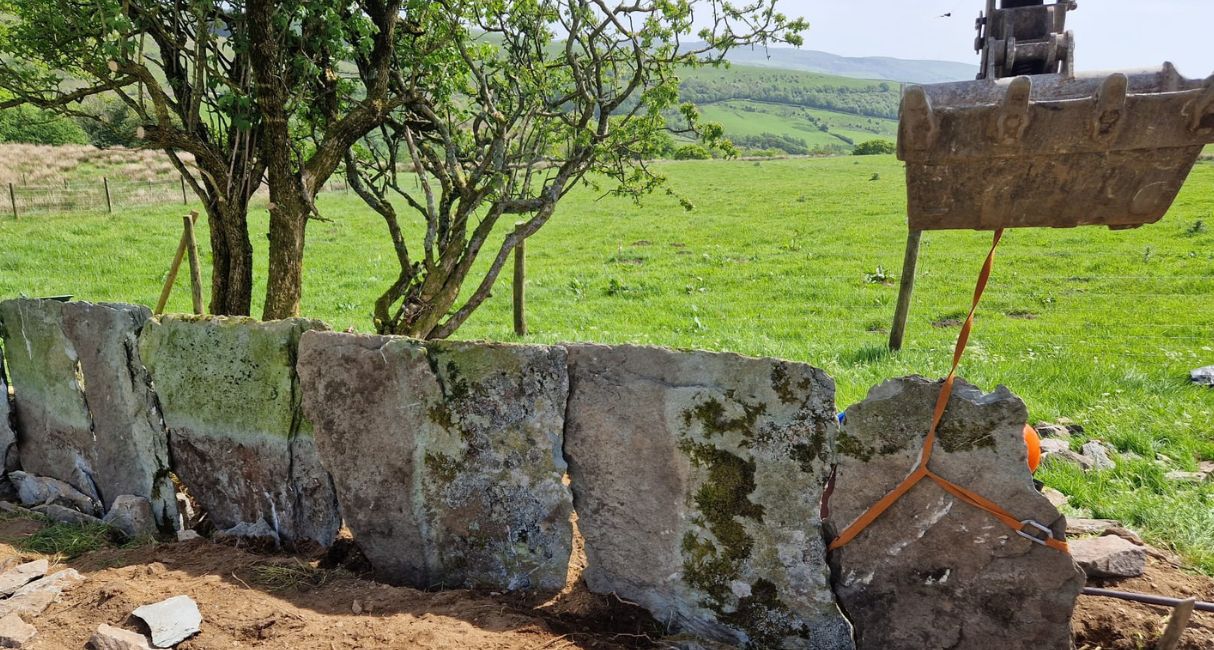 A new art gallery is opening its doors this weekend at Brockhole, the Lake District Visitor Centre, and will become a permanent visitor attraction for Windermere.
Taking residence in a previous events space at Brockhole, the Gaddum Gallery will be open to the public from Friday 1 December. Visitors will be invited to enjoy free exhibitions all year round, plus a number of workshops led by artists from various art forms.
Cumbrian artist Ellie Chaney is opening the gallery with her exhibition 'Detail in Nature' which is celebrating the setting of the gallery on Windermere shore through papercuts and prints of the animals and plants that live there.
Sam Mason, General Manager of Brockhole said: "We're really excited to be opening the Gaddum Gallery, and to be showcasing local talent in our first exhibition. We've hosted temporary exhibitions in the past here at Brockhole and they've always worked really well so we knew it would be a good use of the space to make this a permanent attraction."
Ellie Chaney will be displaying her artwork until 28 February next year, and also running a number of workshops throughout December including an introduction to papercutting and the opportunity to make your own Christmas cards, tags and decorations.
December workshops by Ellie Chaney:
Introduction to Papercutting – 6 December
Make your own Papercut Christmas Decorations – 9 December
Print your own Christmas cards and gift tags – 16 December
Introduction to Lino Carving – 20 December
Sam Mason added: "We're working to increase the number of indoor attractions on-site so that visitors can enjoy their visit to Windermere, whatever the weather. Last month we launched Brave the Cave, an indoor caving experience, and work has now begun to improve our café ready for spring too."
Find out more the new Gaddum Gallery and the programme of December workshops at brockhole.co.uk/whats-on
The Gaddum Gallery is named after William Gaddum, a silk merchant, who built and lived in Brockhole in 1899, together with his wife Edith, a double cousin of Beatrix Potter, and their children.
Photo shows: the artwork of Cumbrian artist Ellie Chaney who will be showcasing her collection 'Detail in Nature' at the new Gaddum Gallery from December – February.