National Parks and Sykes Holiday Cottages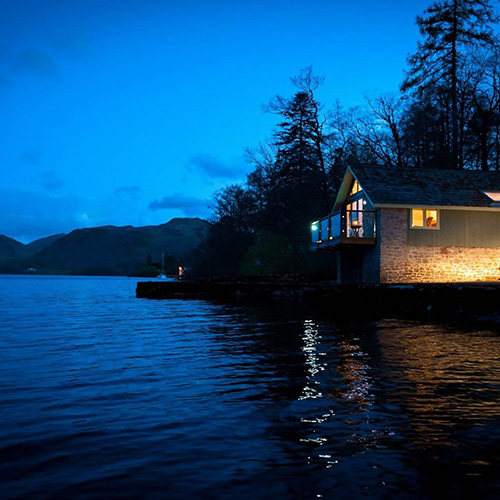 Holidaying in the UK's 15 National Parks is a brilliant way to explore Britain's most precious and inspiring landscapes.
That's why the UK's National Parks have a national partnership with Sykes Holiday Cottages, who are encouraging everyone to discover their ideal National Park break. What's more, your booking will help support our vital work.
The National Parks offer so much choice, whether you're exploring villages; traversing waterways or hiking up a mountain, staying longer in a holiday cottage means you can truly immerse yourself in these special places whilst supporting local businesses and communities.
So, which National Park will you explore next? Here's some inspiration about Lake District National Park but whichever National Park you decide to visit, make your booking with Sykes Cottages to help support the National Parks.

Skyes Holiday Cottages in the Lake District National Park