As a dog owner, you already know what you want from a holiday, so let us tell you why Penrith is a great location for you and your pooch! April is the perfect time to visit as it's not quite peak season and the weather is hopefully taking a turn for the better, so read on and discover just how much fun you can have in this historic market town just outside the Lake District National Park!
You can visit for the day, or with so much to do, why not opt for an overnight stay? With a central location, North Lakes Hotel and Spa is the perfect base for your trip. With a welcoming dog policy and dog-friendly rooms, we're a hotel that is happy to accommodate your pet with a great range of fantastic dog facilities. With dog beds, toys, blankets and spare leads, we'll make sure your dog is as comfortable as you are!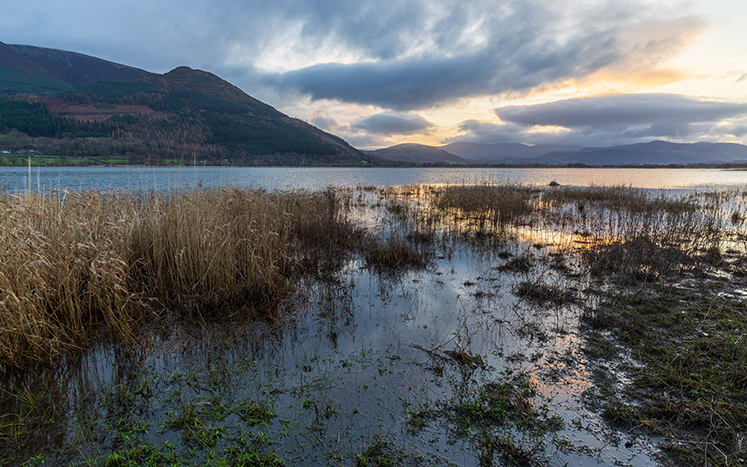 Penrith Town Centre
Penrith's town centre is the ideal size to explore on foot. It has a selection of independent shops, specialist suppliers and local produce offerings. There's also a variety of dog-friendly cafes where you can relax and indulge in a bite to eat. In the early spring months, only small crowds populate the area making it the ideal time to visit. To make the most of the spring sunshine, why not stock up on your supplies and head out for a picnic with your four-legged friend in town?
Ullswater
For a small fee, dogs can travel on board the Ullswater Steamers with their owners. The heritage fleet, now in operation for over 150 years, travel daily on the eight miles Serpentine course, and in April you'll be treated to a flurry of wild seasonal flowers and hopefully some spring sun. It's a beautiful time to be out on the water!
When you're back on dry land, the Howtown to Glenridding trail is a perfect route for any dog walker. The walk is suitable for all abilities and has stunning views of the lake dropping down to the right of you and the Martindale valley which carries endlessly on to your left. Whether you want to double back and do the walk all over again that's entirely up to you, but why not treat yourself to more time on the water and relax as you sail back from Glenridding to Pooley Bridge.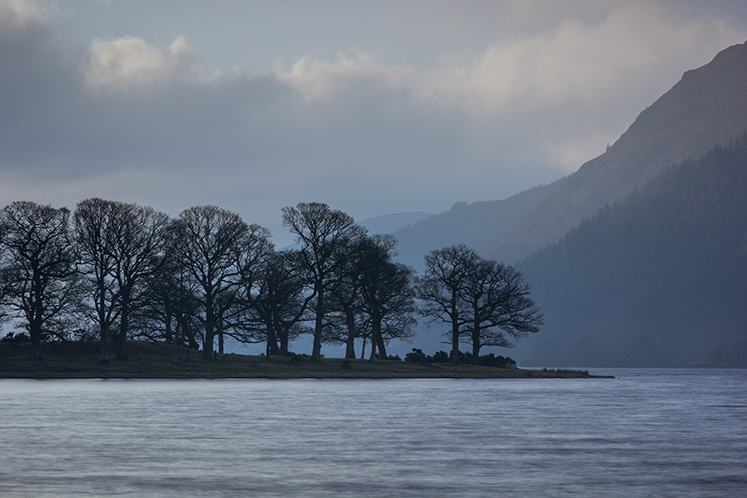 Kind Arthur's Round Table
Rumour and history circulate this site with its claim to once being King Arthur's jousting arena. The Neolithic site, now looked after by English Heritage, showcases the 2000BC henge beautifully (a henge is a prehistoric monument consisting of a circle of stone or wooden uprights). It's a site that welcomes dogs on leads and with free entry, it's a great experience just half an hour's walk away from Penrith.
Long Meg and her daughters
Travel to the north of Penrith, and you'll reach this amazing historical site where 12 feet high stones (69 to be exact) stand shoulder to shoulder in a circular formation. Dating back to 1500BC, it's a mysterious space to explore. Hopefully, the April sunshine will be on show and you can indulge in a rural picnic in the spectacular open countryside.
Lowther Castle and gardens
It's one of the grandest stop-offs in Penrith and definitely one not to miss. Venture into the impressive gardens where you can explore the lilies, roses and beautiful orchards. Challenge yourself as you go through the many gardens and seek out the hidden gems.
Try and find the money tree and knock a coin into the bark which is rumoured to bring good luck. Harder to find are the faces of the Yew trees which may take you a little longer. Dogs must be kept on their leads throughout the gardens following the grounds rules.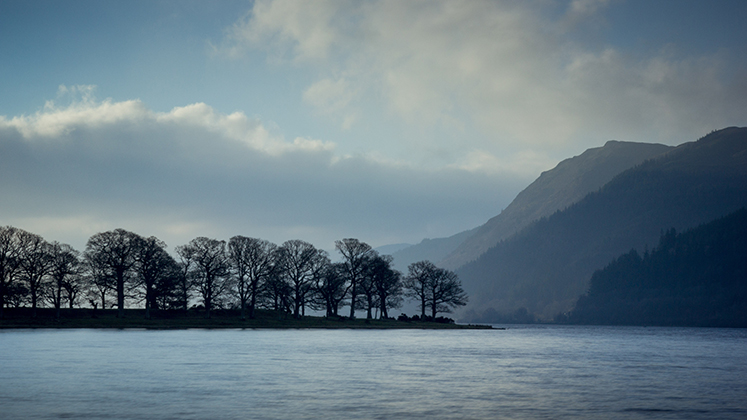 Top tips for a dog friendly holiday in Penrith
Prep and organise your trip sufficiently before you head off so that you can have a successful break; free of stress and hassle
It's always a good idea to have a list; check it once, check it twice and you'll be guaranteed not to miss or forget anything
Be mindful of any dog exclusion zones and roaming farm animals and there'll be nothing to worry about on your days out with your dog
If you're visiting attractions by car, just remember more frequent car stops along the journey will be welcome news for your dog. It gives them the opportunity to stretch their legs as well as you stretching yours
There are plenty of things to do in Penrith for both you and your dog, so hopefully we've inspired you to start planning your next trip where you can both enjoy your dog-friendly day out!
Find out more about dog-friendly accommodation at North Lakes Hotel & Spa.